As we celebrate International Women's day we want to shine a light on a few of the wonderful women that make up Alpharetta. Read on for their stories of ingenuity, strength, and compassion that continue to inspire us today.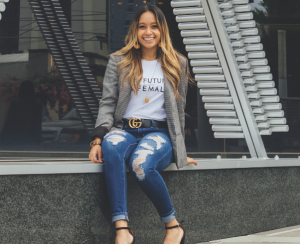 Umama Kibria
Struggling with depression after college, Umama turned to fitness to find herself and learn better self-discipline. "As I was playing flag football, I questioned why the recreational sports team model didn't exist in the fitness industry. Why couldn't I join a weekly yoga, barre or CrossFit team?" she recalls. And like any true innovator, when she couldn't find what she was looking for, she built it herself.
Read more about Umama here.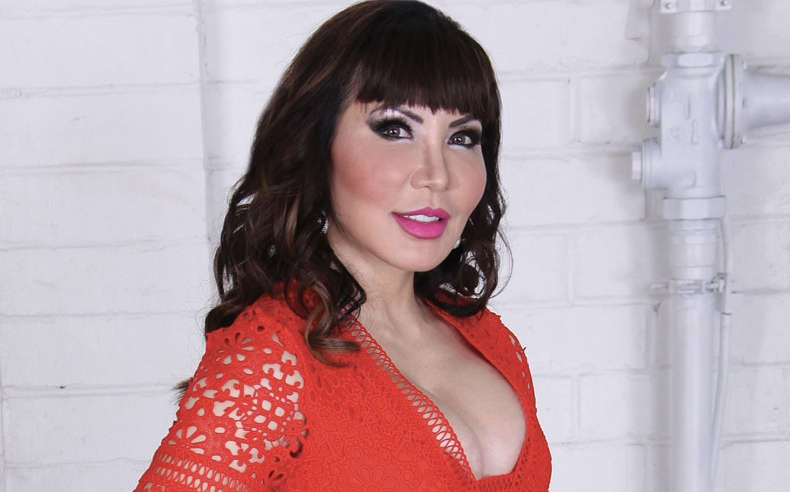 Su Longman
Focused, determined, goal-getter—these are all words to describe Su Longman. With a heart of gold at the golden age of 60, this serial entrepreneur is dedicated not only to herself and her business, but to speaking out for those without a voice.
Read more about Sue here.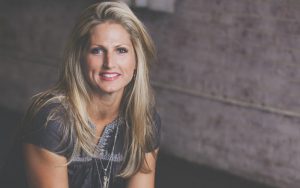 Michelle Hodgson 
A mother of five and former school teacher, Buckhead's Michelle Hodgson has full hands and an even more full heart. In 2008, Michelle founded Children Helping Children (CHC), a nonprofit developed in honor of her infant son, Cole, who passed away the prior year. The mission of CHC is to encourage children to identify their unique, personal gifts and find ways to use those gifts in community service. Ongoing projects of CHC include assembling and donating "Be Well Bears" to children in local hospitals and the Little Hands, Big LOVEFEST—a teen-led, service-based festival that shares inspiration and community fun.
Read more about Michelle here.
Cynthia Goode 
Imagine looking up from your laptop and seeing the best beaches Cabo San Lucas has to offer hight outside your window. That's the view Cynthia Goode, founder and CEO of Little Pink Book.com has each day when she splits her time between Buckhead and her house in the ultraluxe area of Pedregal. "I go down there every couple of months and work via computer. I eat tacos, fresh fish, and fruit. Plus, I get centered. It is a paradise," says Cynthia.
Read more about Cynthia here.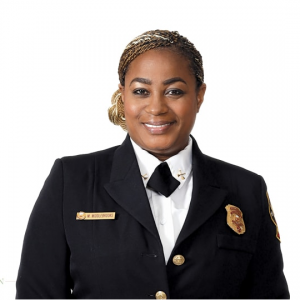 Michelle Middlebrooks 
Michelle Middlebrooks, 49, is a Battalion Chief for the Atlanta Fire Rescue Department (AFRD). Atlanta born and raised, she has been with the AFRD for over twenty years and held her current position for almost two. She is only the fourth female in the department to have held the position. Posted at Station 21 on Roswell Road, Michelle oversees the five fire stations in the Buckhead area. On top of all of that responsibility, she is currently working toward her Master's in Public Safety Administration from Columbus State University.
Read more about Michelle here.